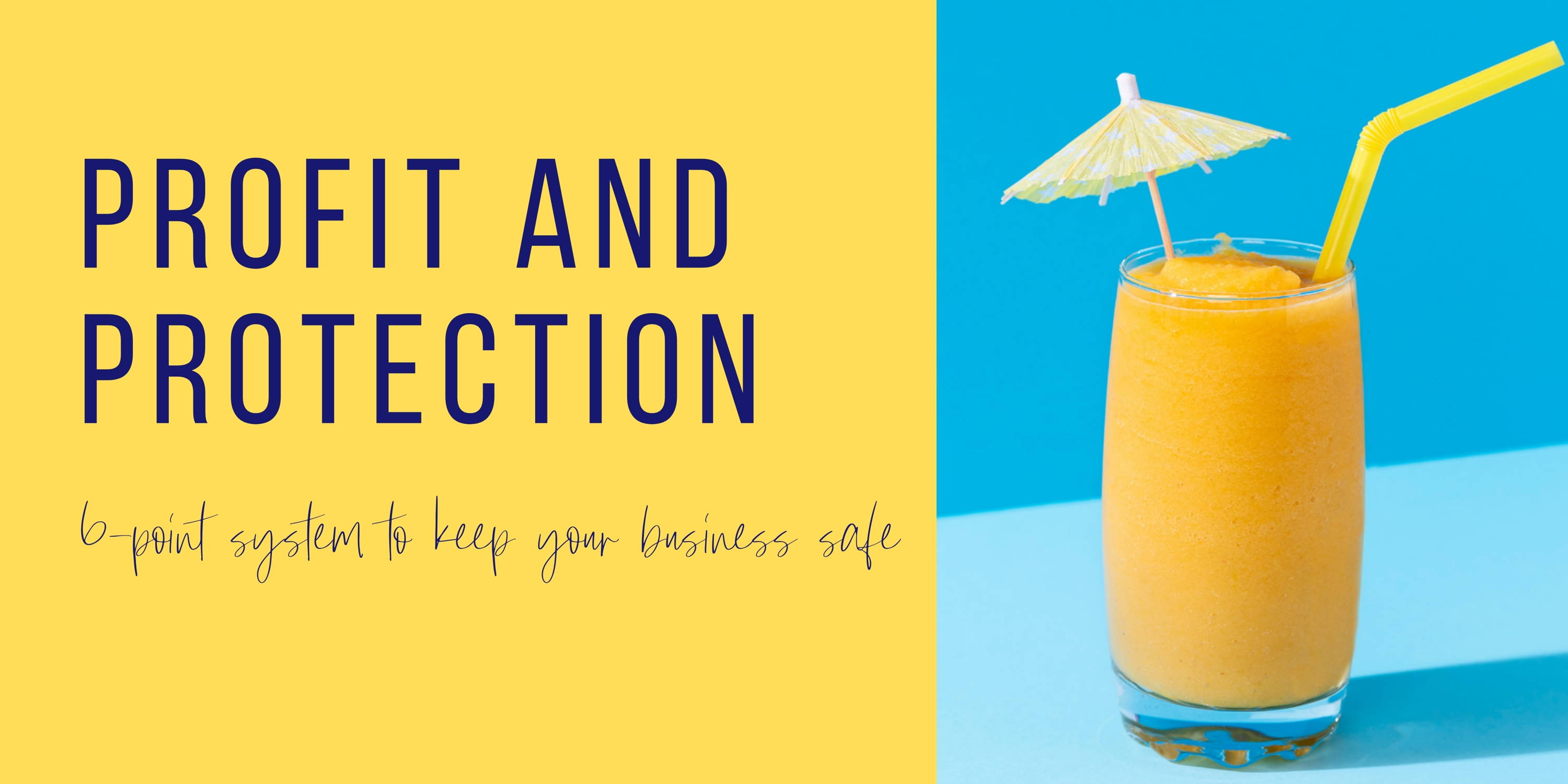 Welcome to our online training! Your 15 minute video and 15 page workbook are here. Please click the links below the video to grab your workbook + transcript. Just click play to watch the video!
A few details for you…
• Print out the workbook so you can fill in your answers to identify your legal leaks while you're watching the video.
• Feel free to pause the video any time to write your answers in the workbook.
NEED HELP FIGURING IT ALL OUT? BOOK A FREE CALL WITH ME HERE.
Looking for a specific section from the video? Have an immediate question and need to skip ahead?
Use these handy TIME STAMPS:
1:57 - Not your typical lawyer! How I can help.
2:53 - Introducing the Legal Umbrella™ Method and how you can use it to protect and build your business
4:23 - How to get the most out of your audit
5:00 - U is for Unique Content
6:13 - M is for Money
7:14 - B is for Brand
8:36 - R is for Relationships
10:32 - E is for E-Presence
12:32 - L-L-A is for Love-Life-Attitude
14:19 - What to do with your audit answers
15:08 - Book a Rainy Day Readiness Call with me HERE. We'll take a deep dive into your business, identify where your specific leaks and vulnerabilities are, and we'll craft the exact plug that you and your business need to get protected right now.
WANT MY HELP PROTECTING YOUR BUSINESS? BOOK A FREE CALL WITH ME HERE.
WANT MY HELP PROTECTING YOUR BUSINESS?