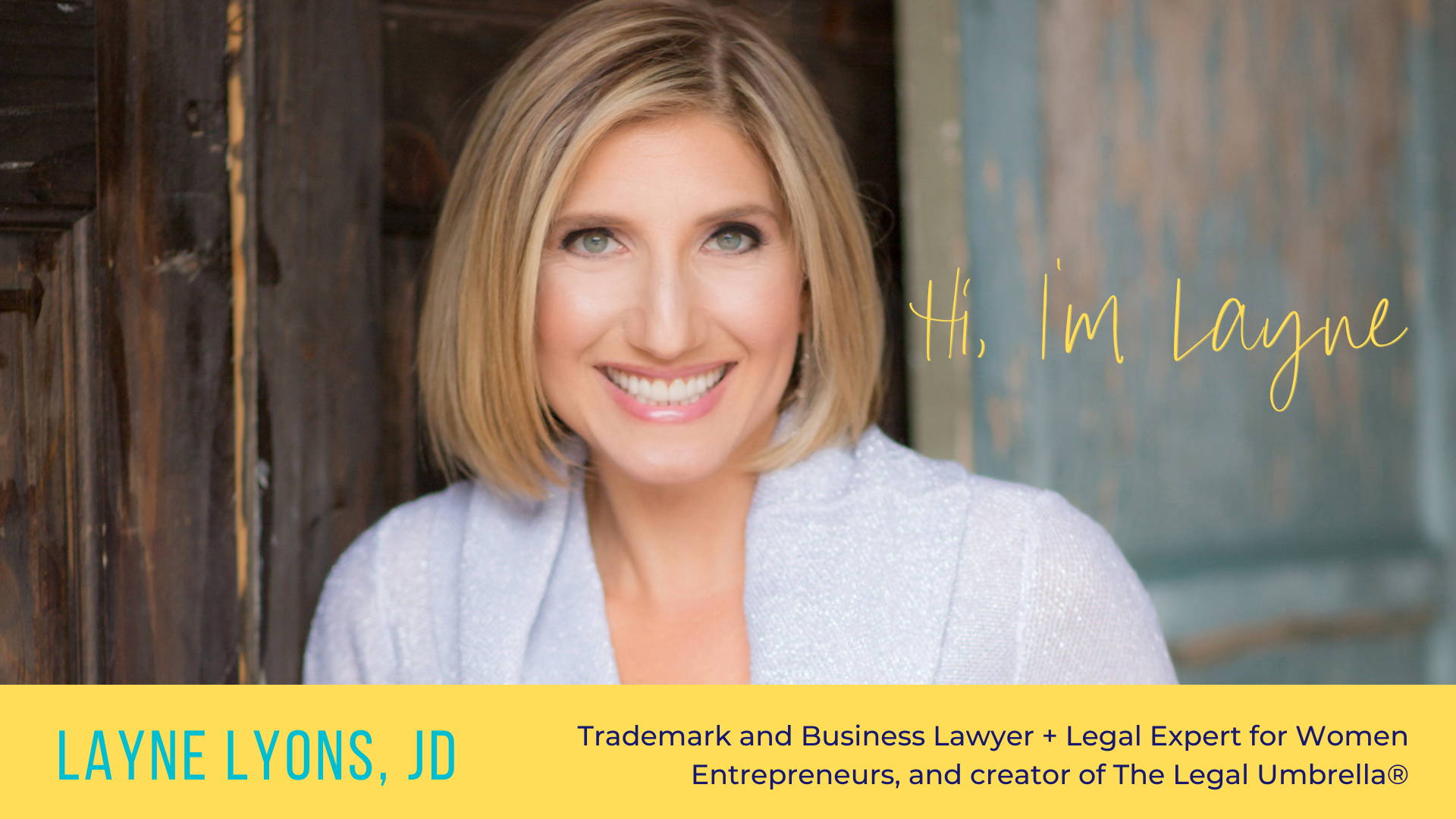 Growing up, one of my favorite shows was Mr. Rogers. It was there that I first learned about weather: Sun, wind, thunder, and rain.
One afternoon it was raining in the Neighborhood. Mr. Rogers came inside and took off his damp overcoat and shoes, and changed into his cardigan and sneakers. Sitting on the bench near the door, he picked up his droplet-covered shoe and showed it on camera.
It was an overshoe, he explained, as he peeled back the tongue to reveal how his regular shoe was nestled inside. He pulled the regular shoe out from inside the wet overshoe, and—amazing!—the shiny tan leather was dry. Perfectly dry. It had been kept safe and sound inside that protective overshoe.

And then Mr. Rogers invited us onto his porch to watch the rain, and to listen to its music.
But as he sang about rainy days, I kept thinking about that overshoe, and how the loafers—and Mr. Rogers' feet—were kept sheltered. It made a big impression on me.
With foresight and the right tools, you can keep things safe.
Dude. Mind blown.

In retrospect, this was probably where my lifelong fascination with keeping things and people safe was born. Thanks, educational children's programming!
Today, I'm still crazy passionate about protection. But as you might have guessed, my desire to protect now extends beyond shoes. I am passionate about helping protect others.
I help business owners like you get the right structures, contracts and agreements in place to protect themselves, their work, their businesses, and their investments. And I'm more motivated than ever to be that protector.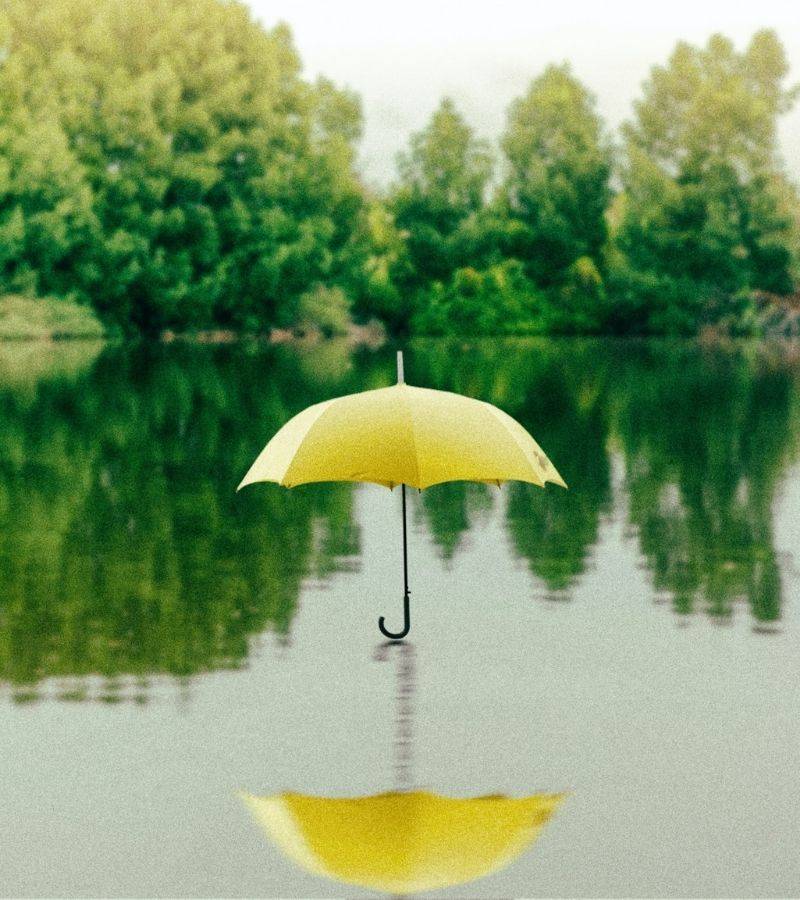 The easiest way to explain why I'm so motivated is with a story. I wish I didn't have to tell it, because it's embarrassing. But I will not let what happened to me happen to you. So I will spill the beans, because you have to hear this.
I got my Juris Doctorate from Duke Law School over 28 years ago. After graduation, I worked as a District Attorney. I gave my heart and soul to defending and protecting children who had been sexually abused. My job meant everything to me, and I felt like a fulltime superhero. However, I did this work to the detriment of my own health, and I completely neglected to take care of myself. I ran myself into the ground.
My health worsened until I lost the use of my arms and my legs and ended up in a wheelchair. The doctors called it "incurable fatigue" and said I would never walk again. I knew then that if I had any chance of recovering, I would have to become a fierce protector for myself. I began an unconventional and grueling seven-year journey to heal myself (daily bee venom injections or delicious turmeric mud, anyone?) that ultimately led to my discovery that food can heal us from the inside. I made a full recovery. Wow!
When I got out of my wheelchair, I became a certified nutrition coach and devoted myself to helping others reclaim their health. Back to serving others! I was over the moon, seeing amazing results for my clients and making a huge difference in their lives.
But this is where I made a huge mistake. Here comes the embarrassing part… I entered a partnership with another entrepreneur who I respected and trusted… and we proceeded without a written agreement. I should have known better. I am a lawyer, for heaven's sake! You can probably see what's coming.
The unthinkable happened: I was double-crossed.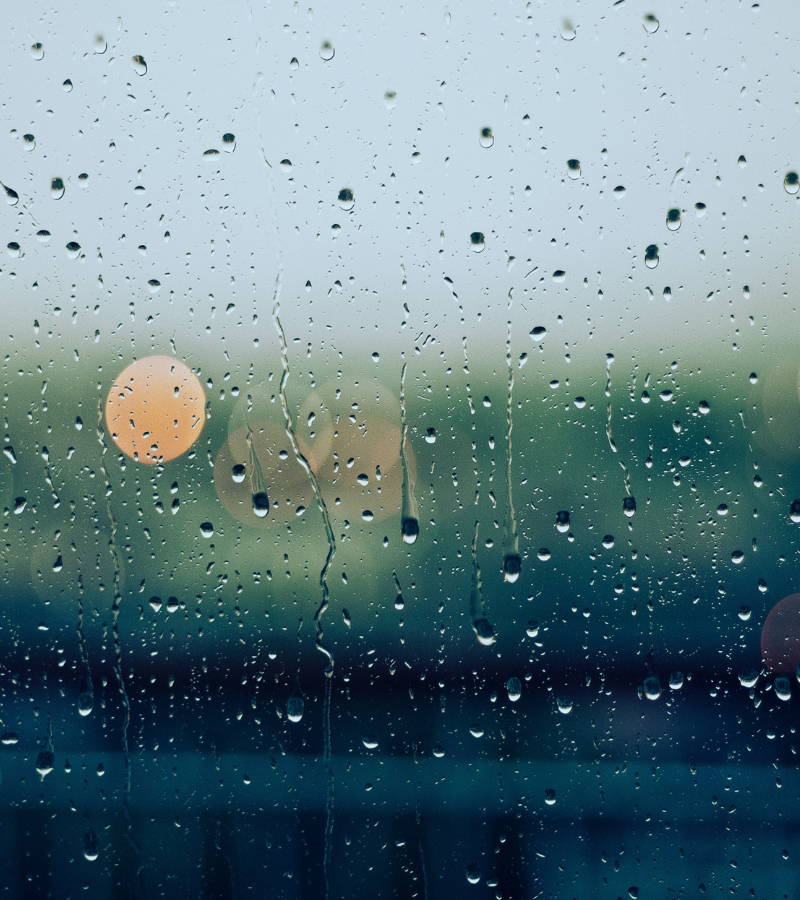 My former partner took all the content I had developed, all the money I had invested, and all the money I should have made in the future from our collaboration. And I couldn't do anything about it, because I had nothing in writing to protect myself. I was absolutely devastated. I was in shock.

But that "fierce protector" in me kicked in again and—the very day it happened—I sat down and began drafting the contracts and agreements every entrepreneur needs to protect her income, her content and the overall wellness of her business.
There is no effing way I'm letting that happen to anyone else. No ma'am. Not on my watch.
In the following months, I built a comprehensive collection of all the contracts and structures needed to run a successful (and secure!) online business. Is this an easy story to tell? Ha. No. But on the flip side of that whole experience, I am now in a position to empower remarkable women entrepreneurs to protect their businesses and play big. Yes, it was a harsh lesson, but I use what I learned to help others.
Now I make a big difference to other women entrepreneurs. I think I went through that stress and BS so you don't have to.
And I know I am right where I'm supposed to be; here helping you.
What's it like to work with me?
You know that stuffy, stodgy, arrogant, stuck-up, impossible-to-understand lawyer?
Yeah. I'm not that.
I definitely don't think I'm the Queen Bee because I became a lawyer. My parents are proud of me, though. #HiMom
Think of me as your sometimes bossy—but usually totally right—super smart girlfriend with a law degree. (Everyone has one of those, right? If not, here I am!)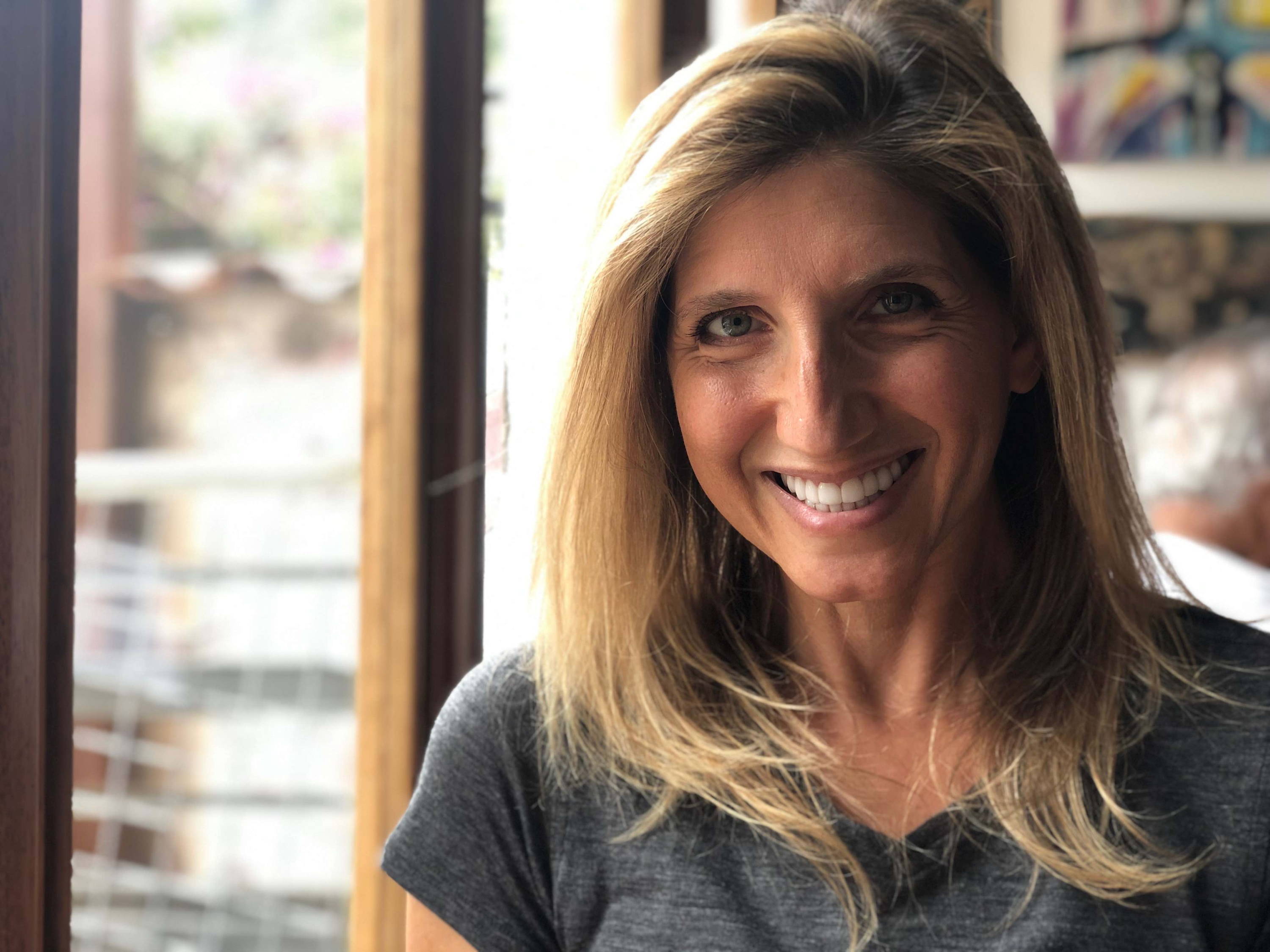 But jokes aside, here's why you and I are meant to be:
I make the intimidating world of legal protections simple, approachable and easy to understand. After working with me, you will have peace of mind that your work and investments are protected… which frees you up to focus on what you love, serve your clients, and grow and expand your business towards ultra-mega success.
I've been a lawyer for over 28 years. I'm a member of the Bar in good standing, and I'm a certified Mediator. I've started and successfully run five corporations, written and published three books, spoken on stages across the US, and worked with women across the country, empowering them to put their dreams into action and create success.

So yeah, I'm qualified.
My real magic superpower is the ability to take things that are confusing and overwhelming, and make them super simple, concrete and easy to relate to.
I'm constantly using analogies to make things easy to understand. You don't have to be afraid of legalese because I'm going to speak plain English and give you real-life examples until you get it… without talking to you like a child.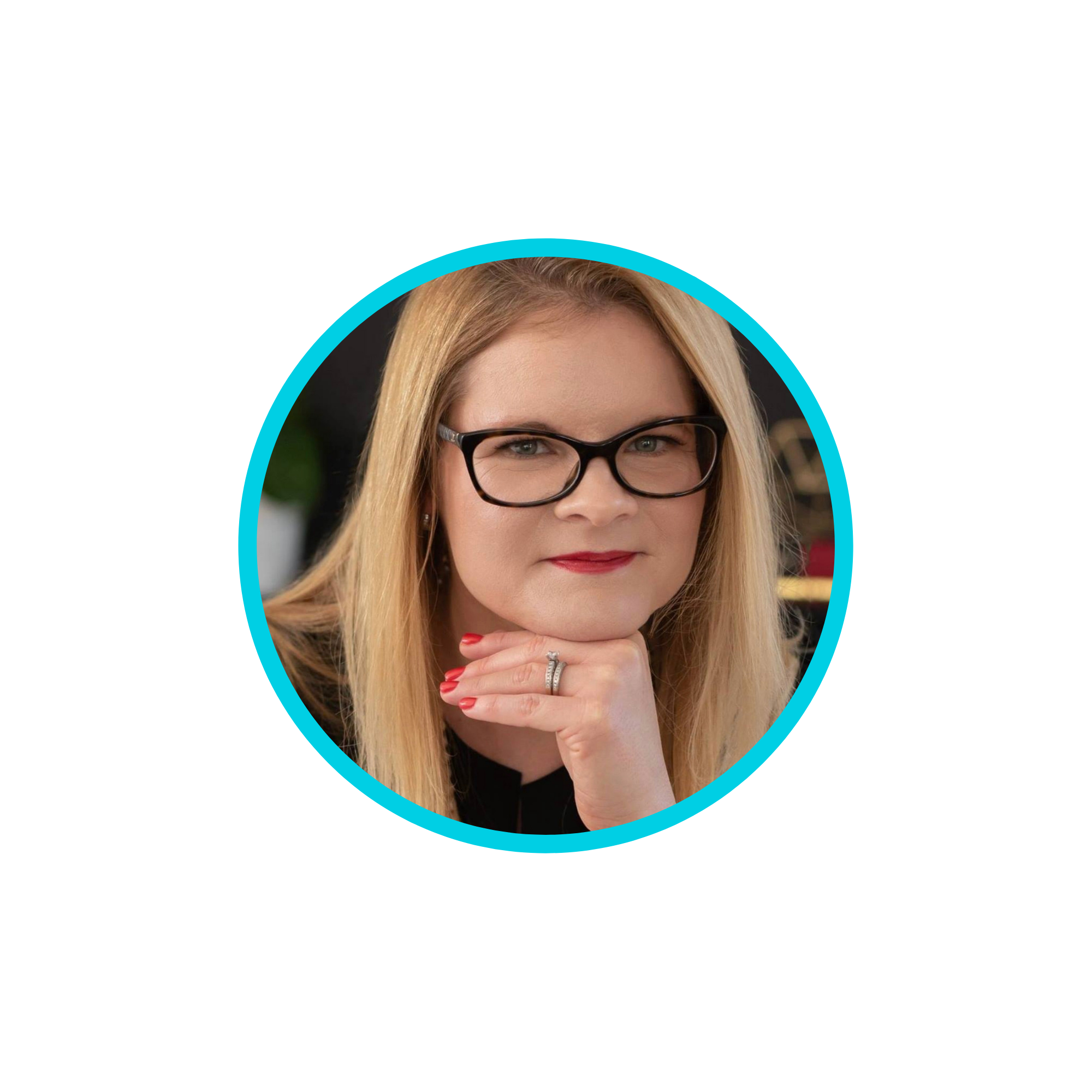 "Wow! I just sent my first professional client agreement to a new client, and I love it. Layne makes it easy to lay out your policies and protect you on all sides - she seriously thinks of everything.
I wish I'd known about her when I first started my business, but I'm glad I found her now. I feel more confident to pursue higher profile clients and to charge top rates. Layne, thank you for making my business feel all grown up!"
-Cindy Childress PhD, Copywriter, Author and the Expert's Ghostwriter™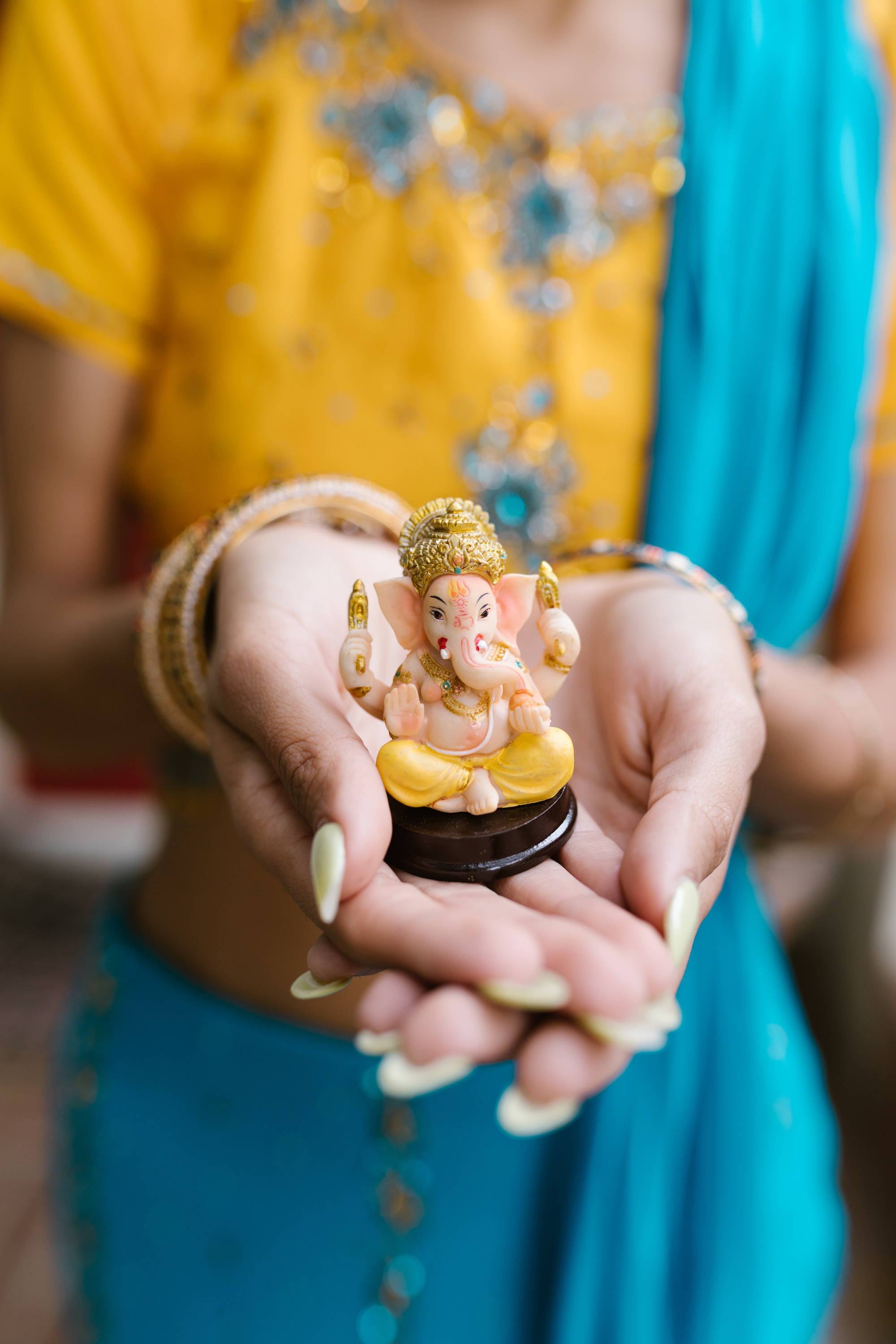 One of the best bits about owning your own business is the chance to make a difference. I am in a position where I can do something real to help the world. I partner with non-profits that work to end hunger and support children by empowering them through education. I love to give my time and donations to non-profits that support these causes.
Every year, I donate hundreds of copies of my books to elementary schools across the country. (I've written three books using my husband Grant Pecoff's paintings as illustrations.)
Currently, I mentor at-risk teens to empower them to stay in school, plan for future careers and achieve life goals.


But my all-time favorite give-back project was helping to create an orphanage in southern India with a team of friends. This project was so special for me because normally I only get to help one child at a time, but in this case, I was able to help hundreds of children all at once. That's the power of teaming up to give back.
So when we work together, you're not just getting your own affairs in order: YOU'RE making a difference, too!

Are you ready to legally protect your business?
Your business baby's safety is my top priority!
What sets my contracts apart? They are more detailed, comprehensive and protective than others out there.
Other attorneys might say, "well, that circumstance is never going to come to pass," but that's not how I roll.
I write contracts that address every single thing that could ever happen to you. I want to make sure you're covered, no matter what… Just in case. 'Cause we're friends.
And no friend of mine is gonna be out there with a bare business bum!