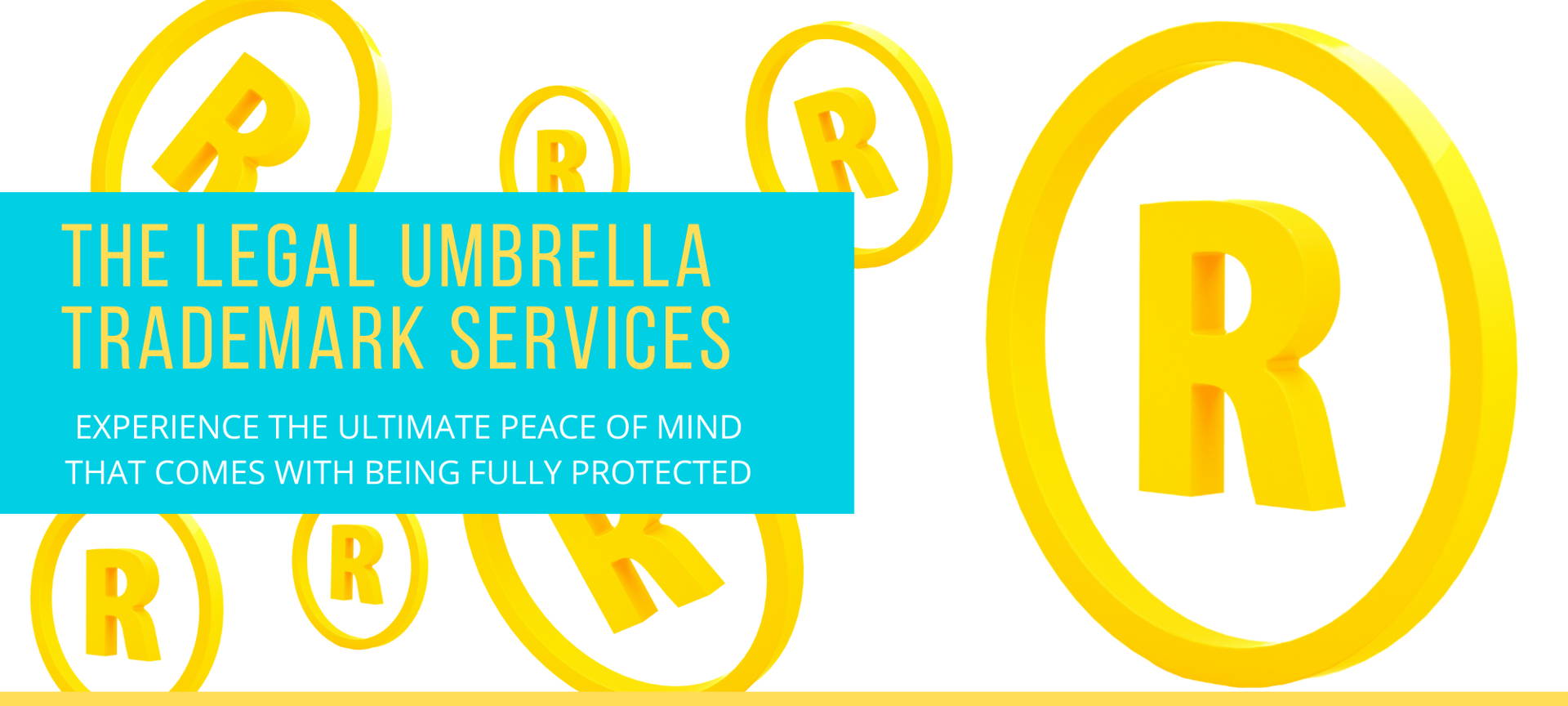 Securing your Federal Trademark will give you the ultimate peace of mind. Once you know your brand is fully protected, you can be visible and scale with total confidence.
The first step is getting clarity.


On your 40-minute Trademark Clarity Call, I will:
Dive in and get to know your business, including your future plans and goals.

Identify the trademarks and brand assets in your business that need protection.

Walk you through the trademarking process, in plain English, using my signature relatable (and funny!) analogies.

Identify any immediate red flags to save you from wasting time and money. If your trademark is not worth pursuing/needs changing, you need to know asap!

Patiently answer all of your questions with straightforward easy to understand answers, so you feel clear and confident with what's ahead.
By the end of our call, you'll know whether pursuing trademark registration is the best next step for your business.
And, if you want to move ahead, we will talk about what it looks like to work with my law firm.
I am excited to help you protect your business, so go ahead, book your Trademark Clarity Call below...
How to Book Your Trademark Clarity Call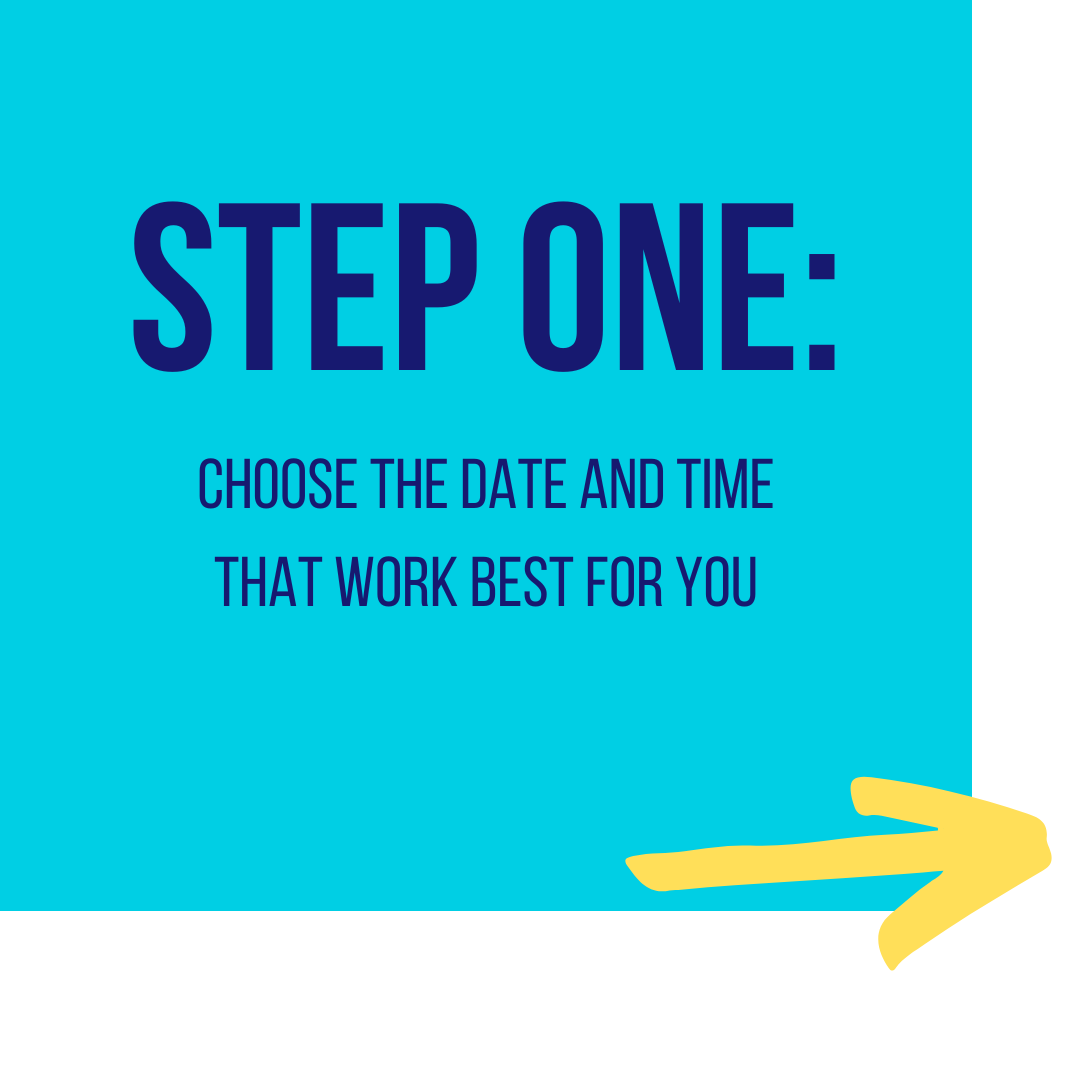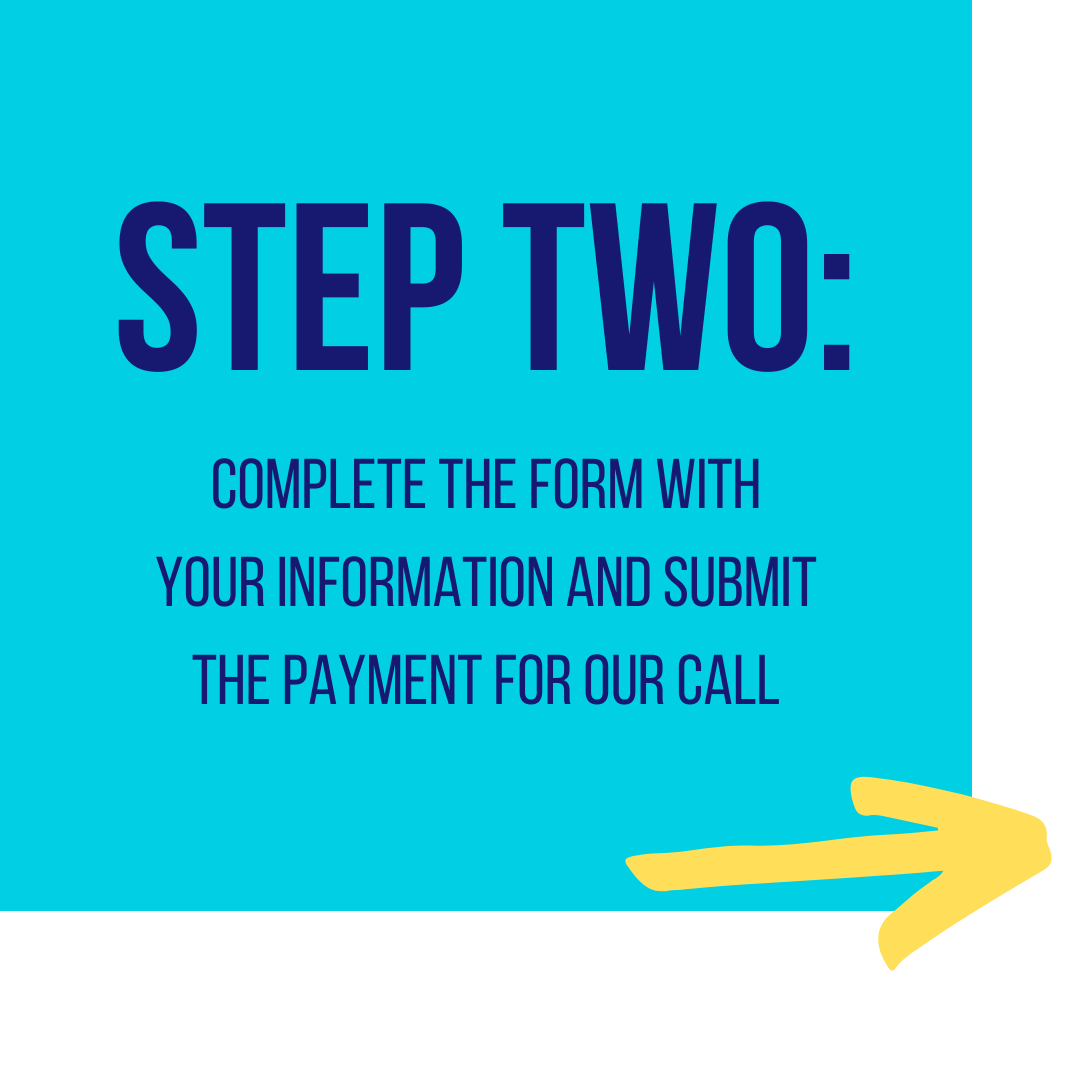 Great news...
If you engage my firm within 5 business days of our call, we will credit the cost of your Trademark Clarity call ($175) toward your fees.
NOTE: The trademark package starts at $3500 and is a strategic process which can take a full year (or longer). Layne and the staff at her law firm will be working with you the whole time. You are right for this package if you are an entrepreneur who is ready to invest in this level of protection for your business assets. Bring all your questions to our call!