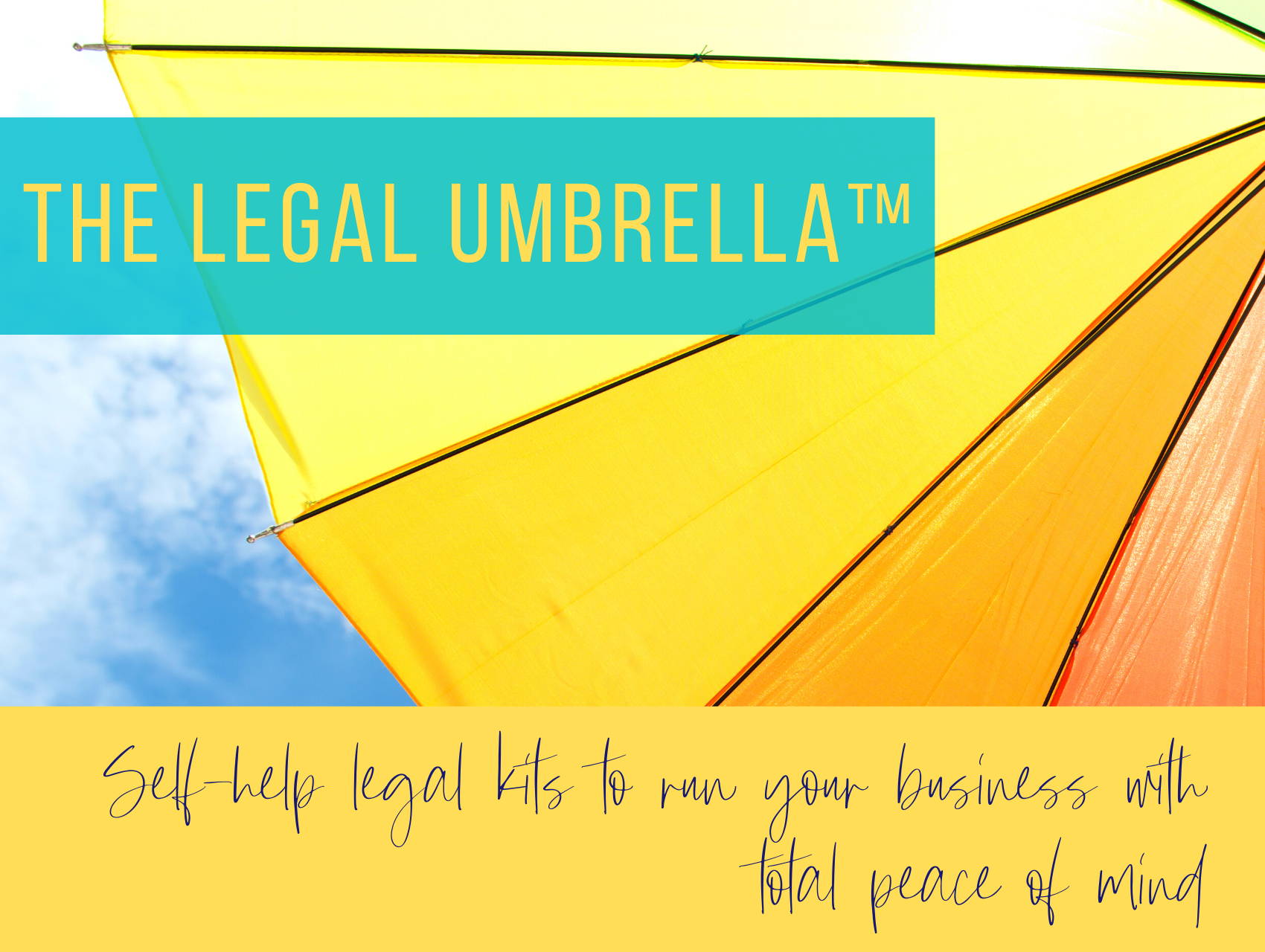 This suite of 10 extraordinarily protective, lawyer-drafted contract and agreement templates…
…offers you the security to run a successful business with peace of mind that legal issues aren't going to rain on your parade.
This is the perfect package for the entrepreneur who is serious about being a "proper" business owner and wants to make sure she isn't caught without the right gear in an unexpected downpour! You want more than the bare minimum, but can't afford a $600/hour lawyer to draft up custom contracts. The Legal Umbrella™ is the perfect middle ground.
Once you've put your Legal Umbrella™ up, you can enjoy:
better relationships with your clients that come from clear expectations, trust, and strong foundations that set everyone up for success

a fully protected website that runs like a mini-Fort Knox so all of your content, branding and original creations are safe from copycats, content thieves and all-around baddies

protection from the risk that someone's misunderstanding or misuse of your services or shared information will land you in legal hot water

the peace of mind that comes with knowing you have a system in place for everything from handling payments, to communications, to confidentiality, to managing conflicts (#NoMoreDrama)

reduced threat of refund requests, missed payments and dreaded chargebacks so you keep all your hard-earned income safe and sound

full GDPR compliance, including the newest privacy protections so you can market to your tribe while staying on the right side of the law and avoid hefty fines, and

the song in your heart that comes with being confidently protected and ready to level up your business (may I suggest Gene Kelly's "Singin' in the Rain"?)


What's Included in This Kit
1) Ten essential contracts
Website Terms and Conditions
Website Privacy Policy

Website Disclaimer




#1 Priority Mini-Disclaimer and #1 Priority Mini-Mini-Disclaimer




Client Agreement 1:1 (Entrepreneur edition includes Client Service Agreement)




Terms of Use for Group Programs/Digital Products/Online Courses



Extended Payment Plan

Credit Card Authorization Form




Testimonial Release

Live Event Publicity Release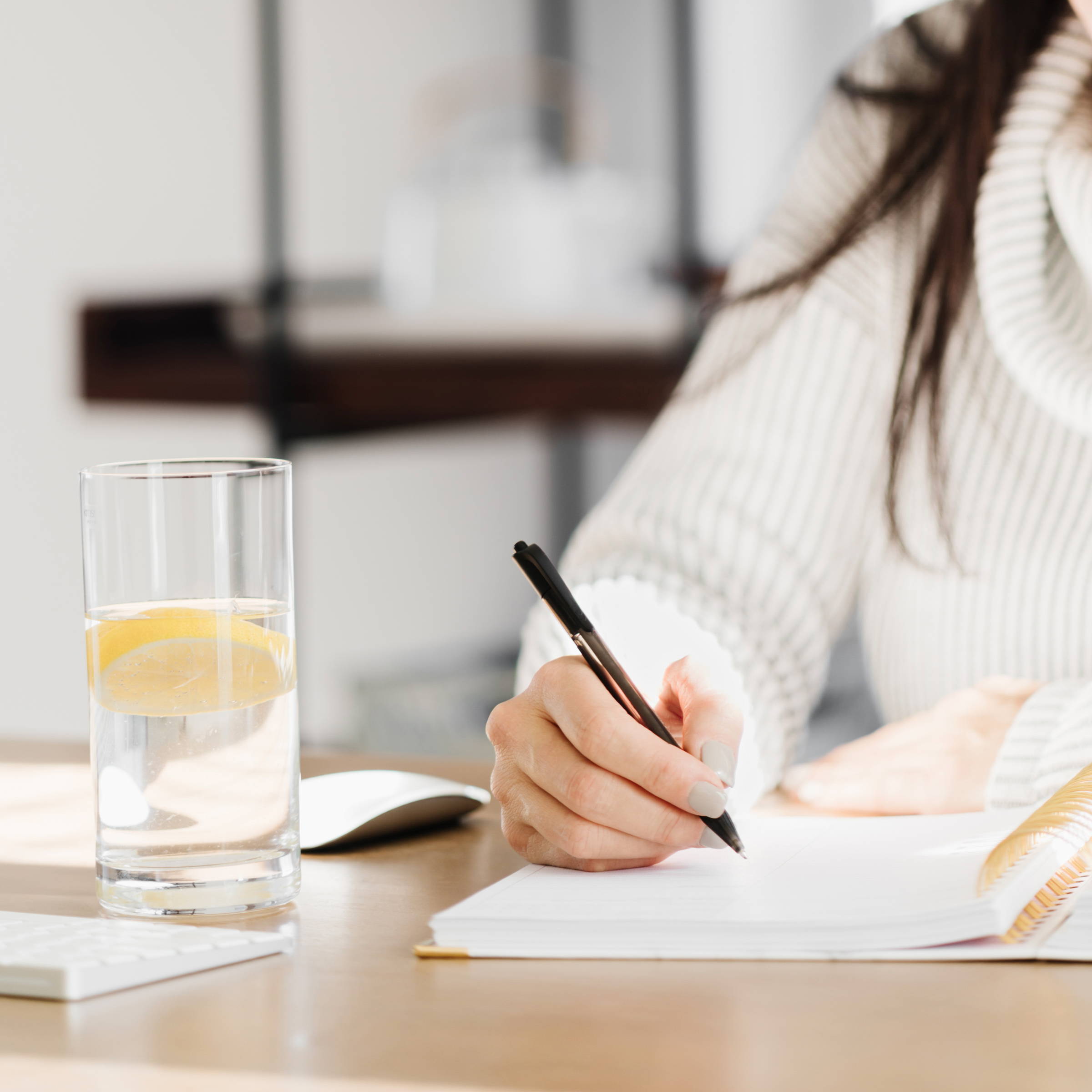 This ultra-simple, super clear how-to overview will guide you step-by step through the actions you need to take to legally protect yourself and your business. It's in plain English and very easy to understand.
It will show you...
how to customize your contracts and agreements with the perfect personalized language to shield your business
how to post your contracts online and give them to your clients so you can continue to run your business free from fear.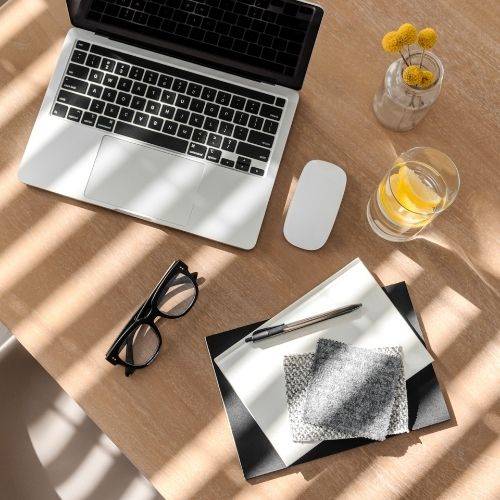 3) Access to Layne's lawyer-brain
You're never alone. Did you do it right?
Unlimited email access to me for 30 days after purchase to answer all your template-related questions.
4) Protection you didn't have before
Do it once, do it right and never worry about it again.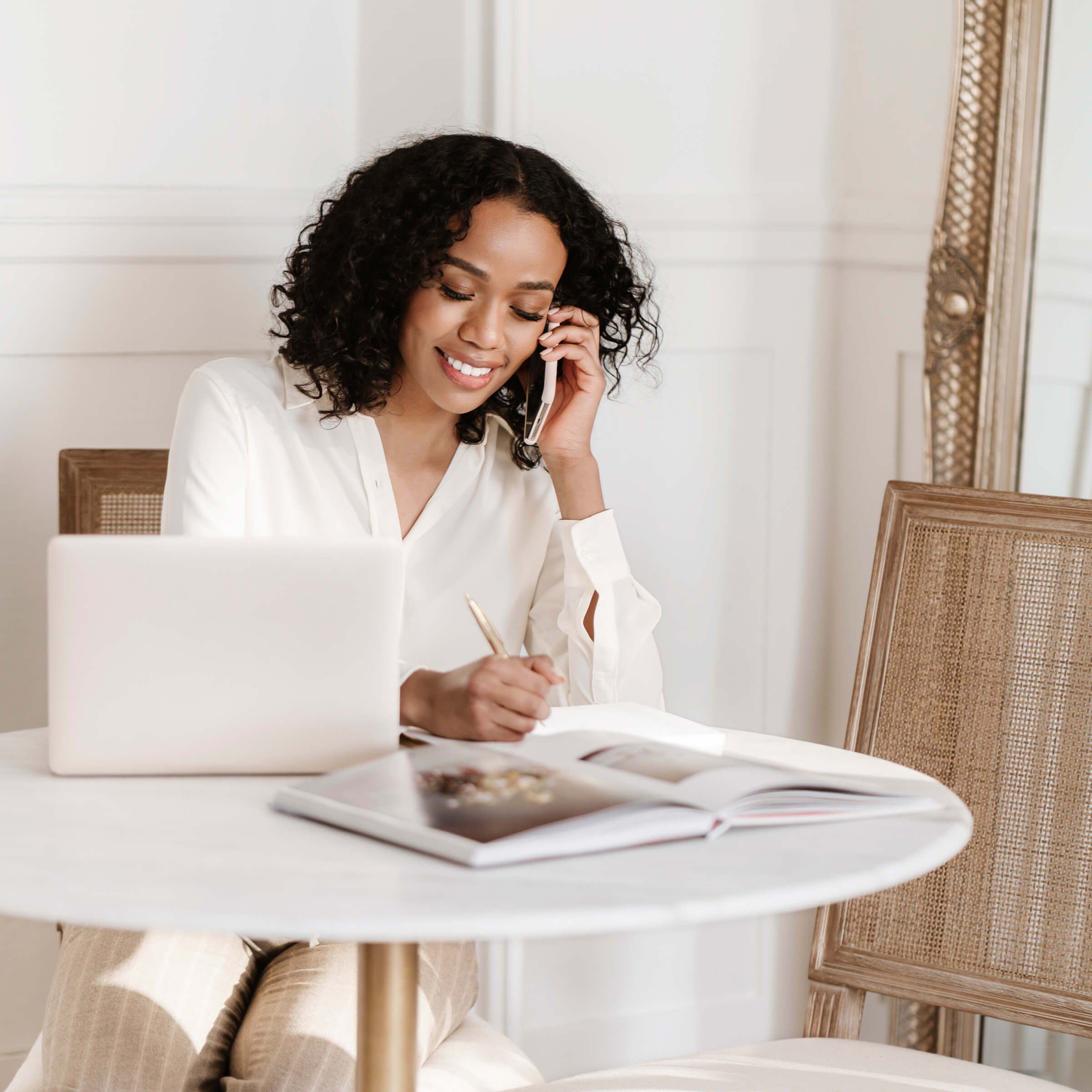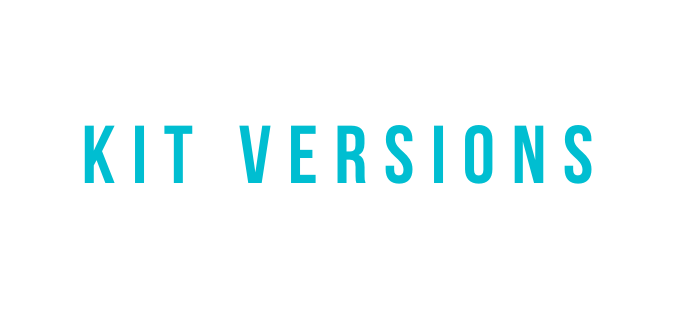 Using a template specific to your industry will minimize your effort and maximize your protection.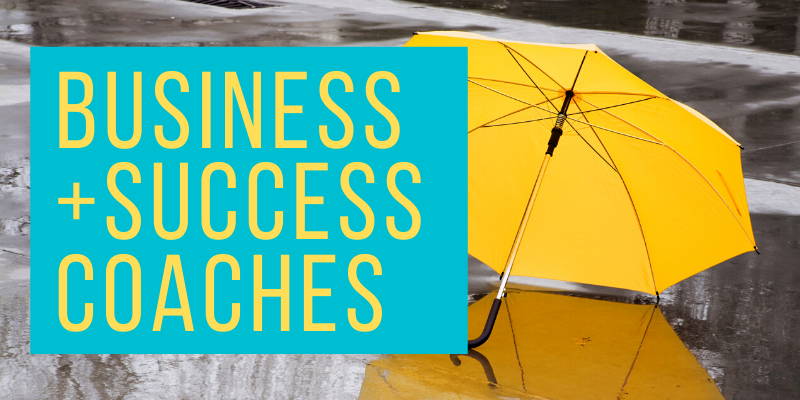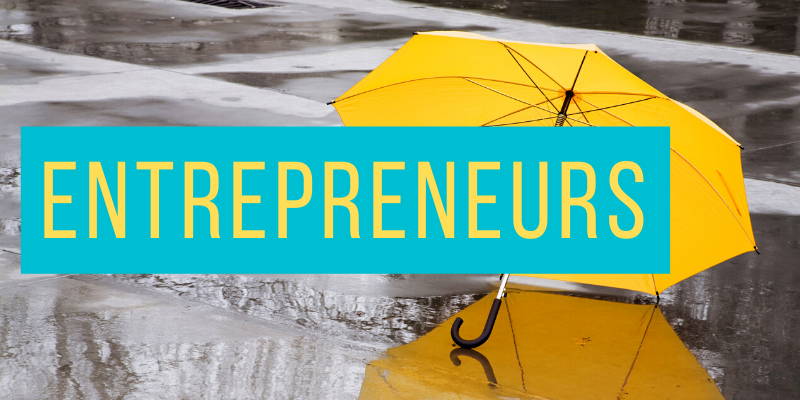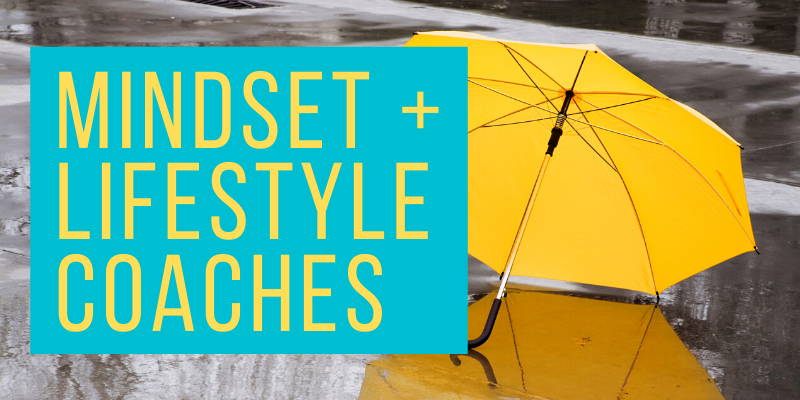 Levelled-up and needing a little more?

When you buy The Legal Umbrella Essentials, the following
Advanced Protections are available at VIP pricing:
Legal Umbrella for Speakers

Includes: Professional Speaker Agreement and Guest Expert Speaker Agreement (for summits and podcasts)


Legal Umbrella for Live Event and Retreat Facilitators

Includes: Participation Agreement (with bonus international add-on), Event Liability Waiver, and Consent to Photo/Video


Legal Umbrella for Team Builders

Includes: Virtual Assistant/ Contractor Service Agreement includes bonus Independent Contractor Agreement, Non-Compete/Non-Solicit Agreement


Legal Umbrella for IP Protectors

Includes: IP Transfer Agreement, Non-Disclosure Agreement and Confidentiality Agreement, NDA for Written Works, Trademark Infringement Cease and Desist Letter, Copyright Infringement Cease and Desist Letter and DMCA Takedown Notice


Legal Umbrella for Collaborators

Includes: Affiliate Agreement, Referral Agreement and Non-Compete/Non-Solicit Agreement


Legal Umbrella for Mastermind Leaders

Includes: Mastermind Agreement (with live event component and bonus international add-on) and Social Media Group Rules and Best Practices