You can't grow when you're scared. If you want to say yes to bigger & better opportunities, you need to feel confident and secure that the legal side of your business is buttoned up. The first step is clarity.
You've copy>pasted pieces of contracts together to make them your own and you're hoping hodge-podge covers "everything"

But deep down, you feel like your business was built on shaky ground

Maybe you're tired of always looking over your shoulder, wondering "What if…."

You know that you don't know what you don't know, but you don't know how to fix that.

And worst of all? You hesitate to share your business (also known as killing revenue) because you don't know how protected you actually are...
Whether you're just starting out or you're ready to scale, legal uncertainty should never hold you back from making big moves in your business. Now is the time to get protected.
What happens on our 40-minute Contracts Consult:
I'll prepare for our call by taking a deep dive into your specific business, exploring how you've set up and structured your business, website, socials, and current contracts.

During our call, I'll identify your business's key exposures and explain where you're vulnerable, so we can plug up all your "legal leaks"

We'll look at your policies around your content, money and relationships to determine which parts are already working well and which parts need fortifying

You'll leave our call feeling clear and certain about what's ahead. I'll answer all of your questions with straightforward, easy-to-understand answers and oodles of patience so you have peace of mind, knowing exactly how to protect yourself, your business and all your hard work.

Then I'll give you a personalized strategy for your business. This is not a cookie-cutter process, we'll create this process as it relates to your specific business. This will be your specific step-by-step solution to create security and protect your hard work and creativity.
Book your Contracts Consult to make sure your business can withstand any storm that comes its way.
It's time to know exactly which contracts you need and whether The Legal Umbrella® contracts are the best next step to protect all your hard work.
You're so smart to look at how you can protect your business and I'm excited to help you make the best decisions you can. So go ahead, book your Contracts Consult below...
How to Book Your Contracts Consult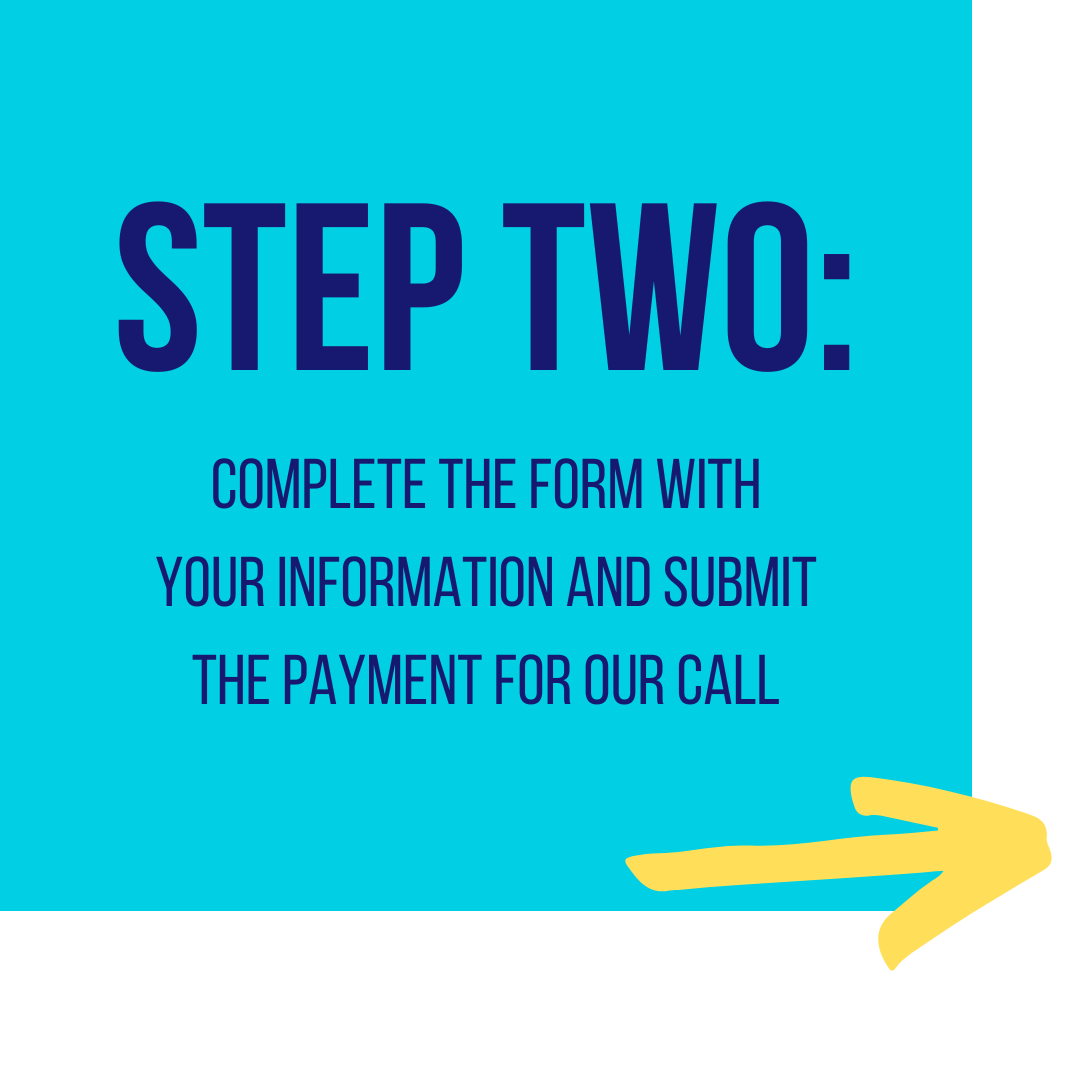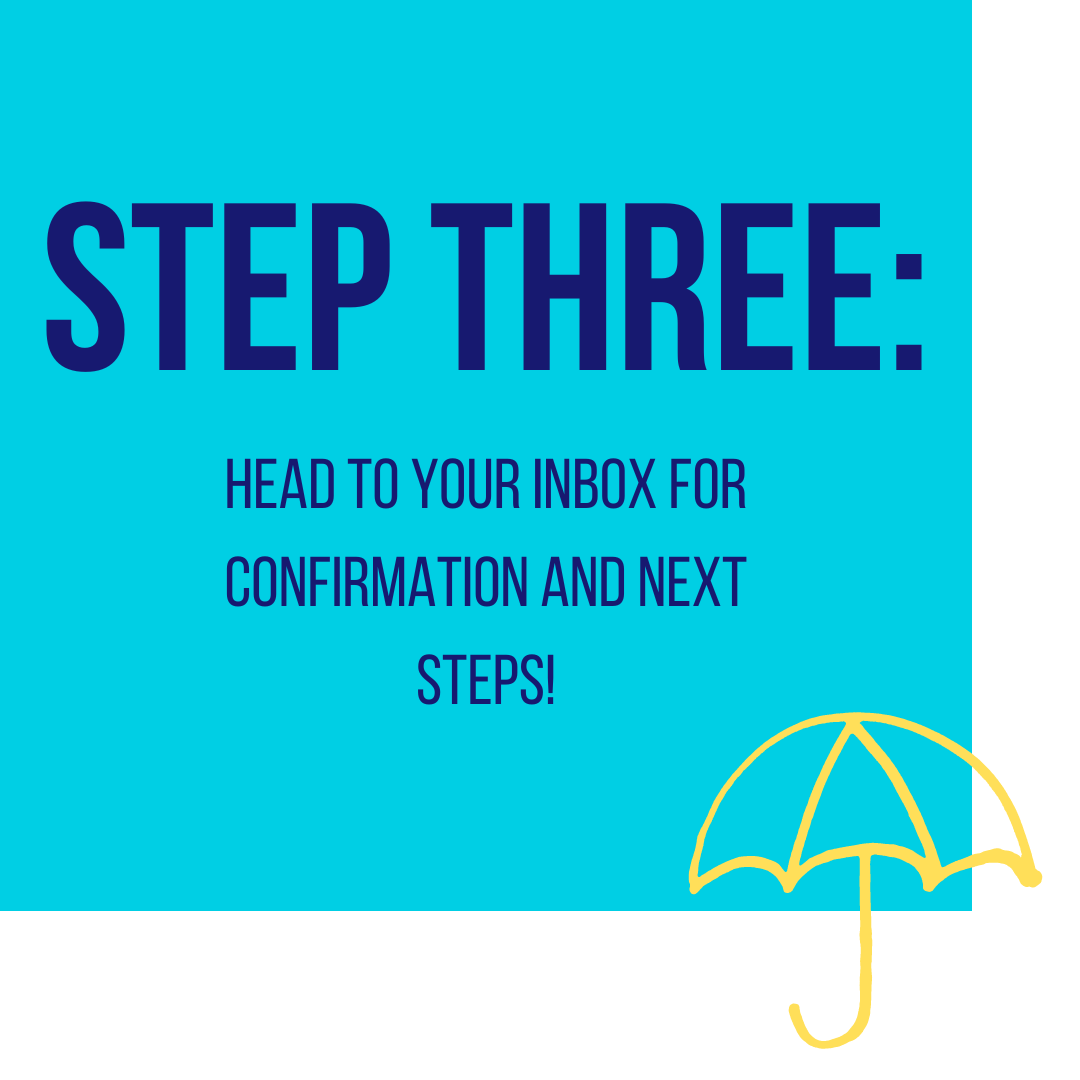 If you decide to move forward with a purchase of a contract template within 5 business days, you will be credited the cost of our Contracts Consult ($175) to be used toward a contract of your choosing from the website!