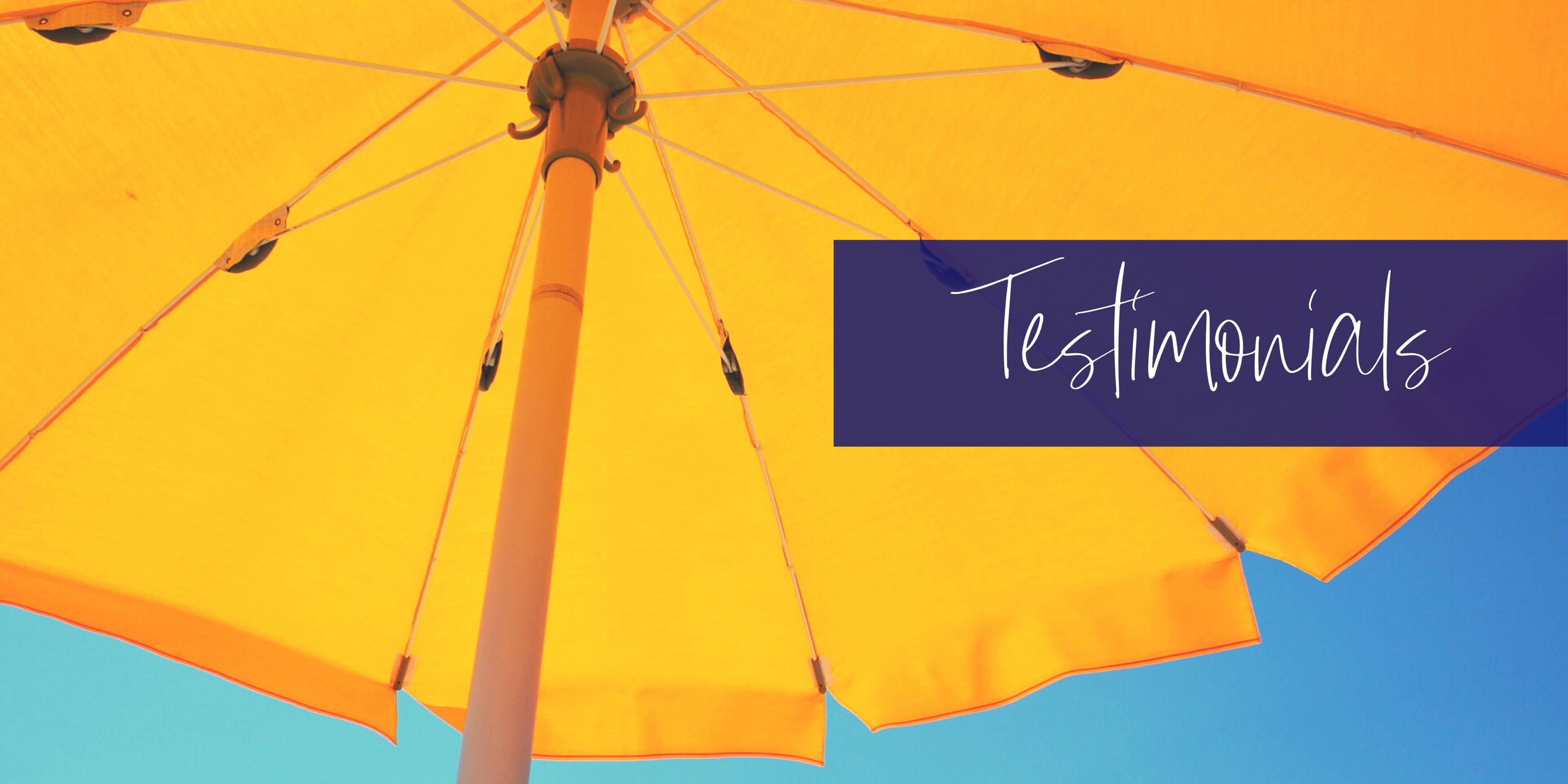 "I am forever grateful to Layne for making me feel so secure in my biz!
Before I worked with Layne, legal protection felt confusing and challenging. I often brushed it off because it felt expensive and lengthy to personalize, yet I really didn't want to rely on general protections. All of the protections in the Legal Umbrella are easy to understand and easy to personalize.
Layne created impeccable explanations for what you need and why, and how to easily make them your own. Now I feel much more protected and even more professional, like I have up-leveled my business! Taking the steps to protect myself and my clients feels like true business growth. And, it was so easy. I was able to customize and implement all of the protections in just a few hours because of her well-organized system."
- Brandi Mackenzie
Seriously, there is so much value here!
The plain English is just such a relief, and I don't feel like I have to worry about explaining anything to anyone, yet I'm not sticking my head in the sand anymore either! THANK YOU a thousand times, Layne. I am so incredibly grateful for you!

~Alida Wagner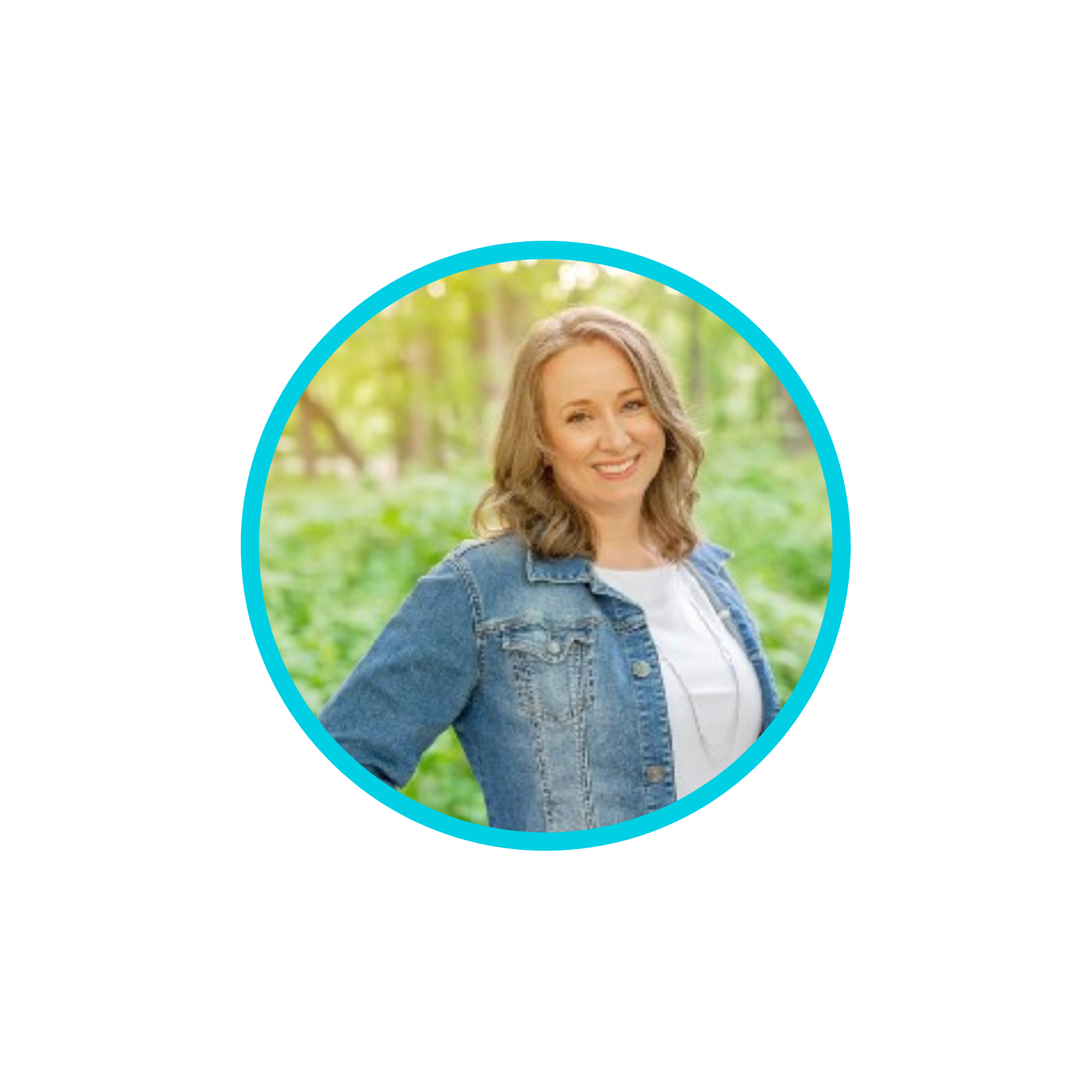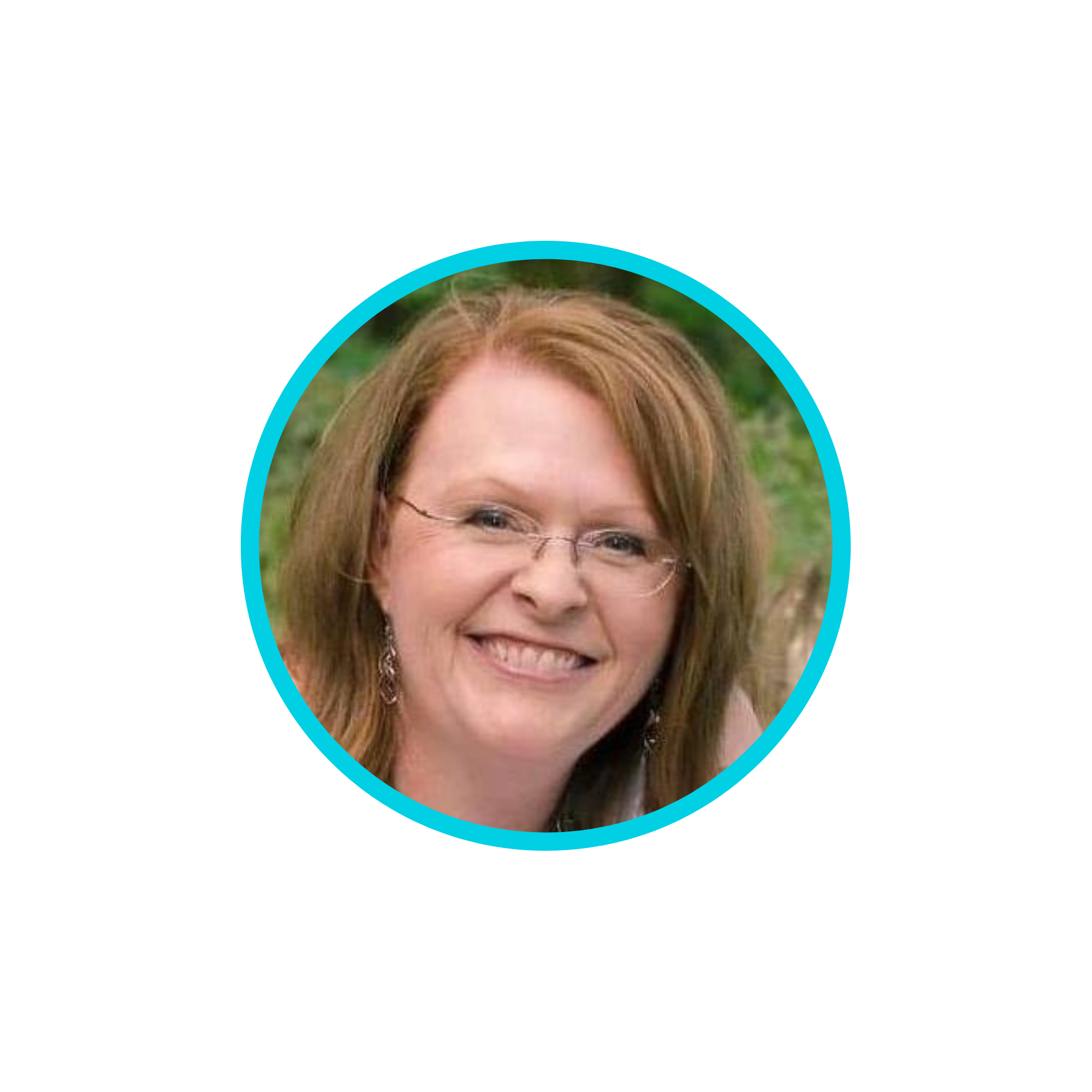 "Thank you Layne Lyons Pecoff for the amazing Legal Umbrella program! It saved me from frustration right when I needed it the most.
The program was amazing with all the done-for-you fillable pages. It brought clarity to my life, and truly simplified it! The time it took to fill in all the forms and upload them to their locations was just one afternoon. Layne, you're a genius!"

~Renai Dubois

"The Legal Umbrella gave me so much confidence to move forward in my business.
Before I worked with Layne, I was really unsure what I needed to do to legally protect myself and my business, both with clients and as I moved my business online. Although I had many goals and ambitions, I was spinning in circles because I knew I needed contracts, agreements, disclaimers, etc. but had no idea where to start with it.
Right from the beginning, I felt like I could be myself with Layne, and because she has been in my shoes as a health coach, she understood what I wanted to do and made me feel totally comfortable. The Legal Umbrella gave me so much confidence to move forward in my business.
And now, not only do I have confidence, but I also have Layne in my corner, someone I can reach out to and ask questions as I grow my business, which gives me a sense of peace and calm. Layne truly cares. She is always kind, supportive, and knowledgeable!"
-Charlene HIll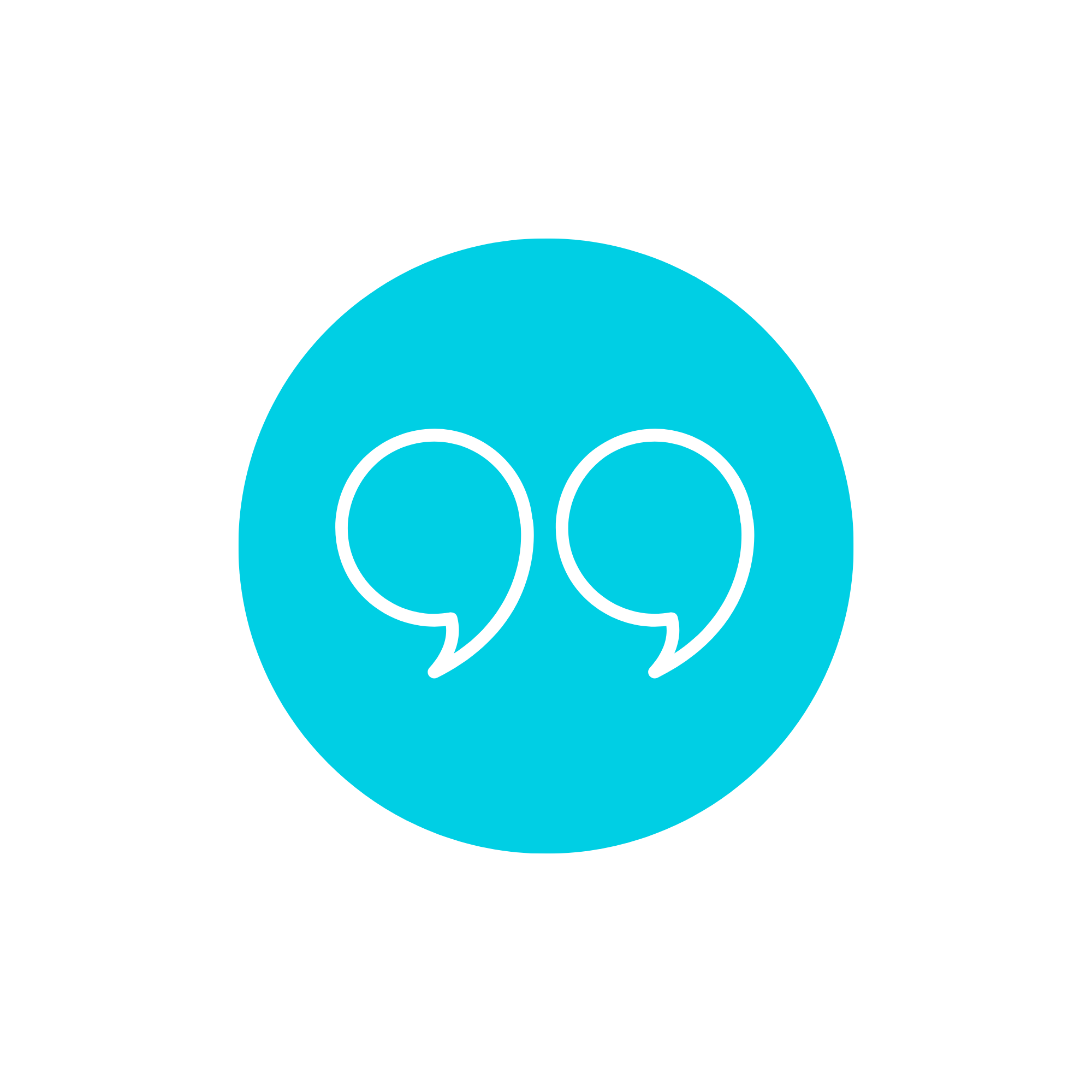 "I absolutely loved using the Legal Umbrella, and had such an easy (and fun) time working through it!
Layne did a great job of keeping all of the wording in her documents very clear and understandable, and building out the course in an easy, step-by-step system that was fool-proof. It feels so wonderful to have my legal, hard-shelled convertible top closing in now!
One of my favorite pieces of content that Layne created was the client contract, which did a phenomenal job of asking me for real, tangible business information, and made me take a really hard look at how to best prepare my actual business plan before launching.

Now I'm not only completely protected, but I also have a well-built out business structure as well. I truly can't say enough great things about Layne's offerings and would recommend her to any coaches or business leaders looking to get fully protected!"

~Paige Weber, Wholey Health

"I feel so protected and at ease from using Layne's service! She covers every angle to make sure you are fully protected.
I wouldn't want to put myself out there today without it! Talking with Layne has been amazing as well. She has opened my eyes to possible scenarios and situations I would have never thought of, and she is always a message away!
Seriously, Layne is the BEST!!"

-Nicki Hoffman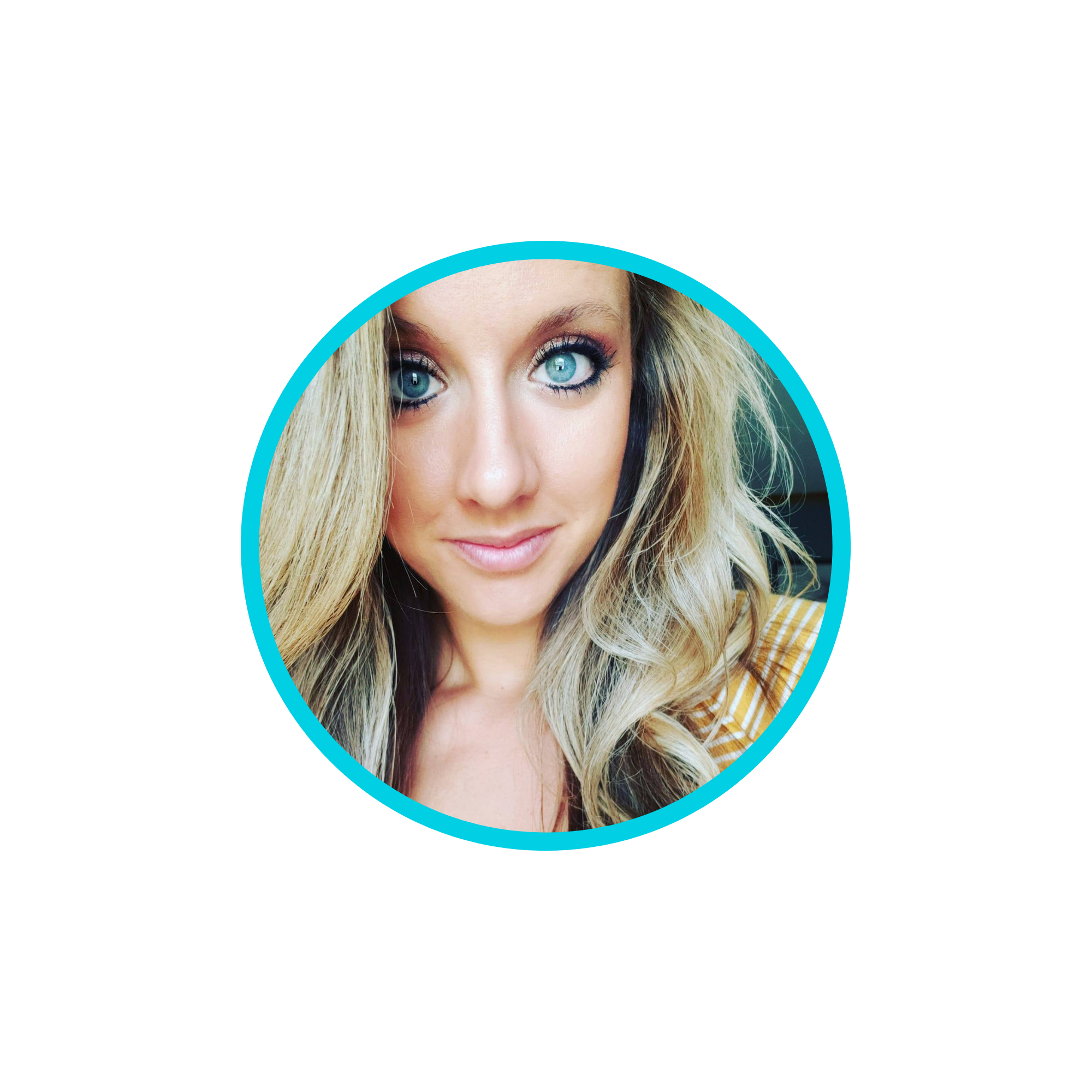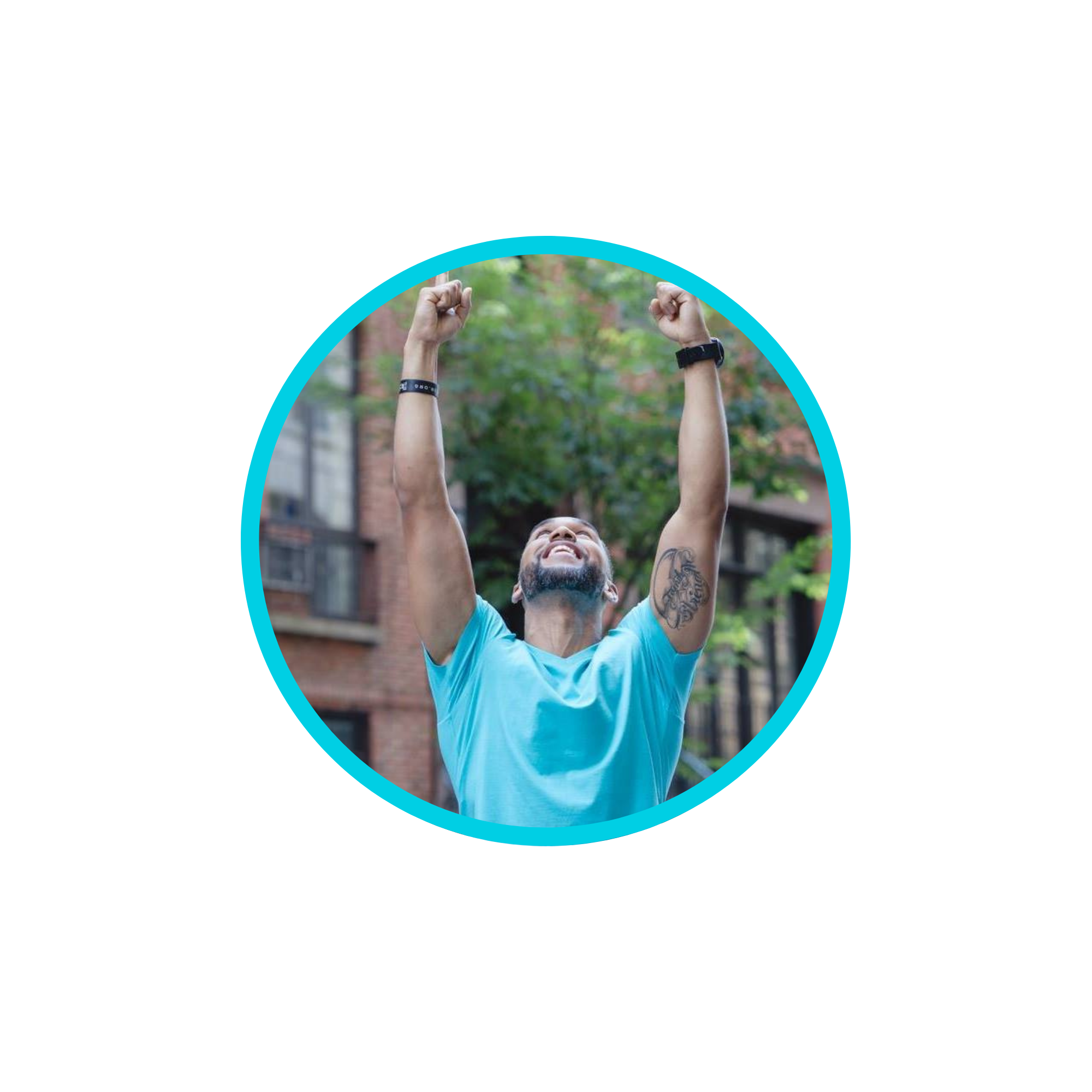 "Since working with Layne, I feel so much more confident in my business and as a professional.
I feel much more knowledgeable because of the education that I received from speaking with Layne and the services she has provided.
I know it sets me apart in my industry because I know many coaches that do not have a solid, comprehensive agreement document. This also gives me peace of mind and a richer sense of integrity because I know I am doing right by my business and my clients."
- Juan Miolan
"Working with Layne Lyons was absolutely one of the best decisions I made when I started my health coaching business!
I highly recommend both her Legal Umbrella package and her consultation services.
The Legal Umbrella package includes everything needed for a client-centered business. From disclaimers to client agreements and so much more! Additionally, Layne provides easy-to-understand explanations and directions so that any layperson can seamlessly implement the necessary legal documents in their business.

I also had the pleasure of having two consultations with Layne and in a word - WOW! She went above and beyond to explain concepts in understandable terms. She has a gift of being able to pack so much valuable information in a short time, and never made me feel rushed. Additionally, she ensured that I clearly understood the concepts so that I could comfortably apply the knowledge after the consultation.
It was clear that Layne truly desired that I felt protected with the legal aspects of my business. Furthermore, while she demonstrated a high legal knowledge and authority, she also made the discussions light and fun. This was especially helpful, as I was so overwhelmed with the scope of legal aspects involved in my business start-up, and her delightful demeanor made it so much easier for me to digest the information given. Working with Layne Lyons was an absolute pleasure.
Thanks to Layne Lyons, the legal aspects of my business are solid, leaving me feeling very protected and comfortable! A++ for Layne!"
-Barbara Diaz De Leon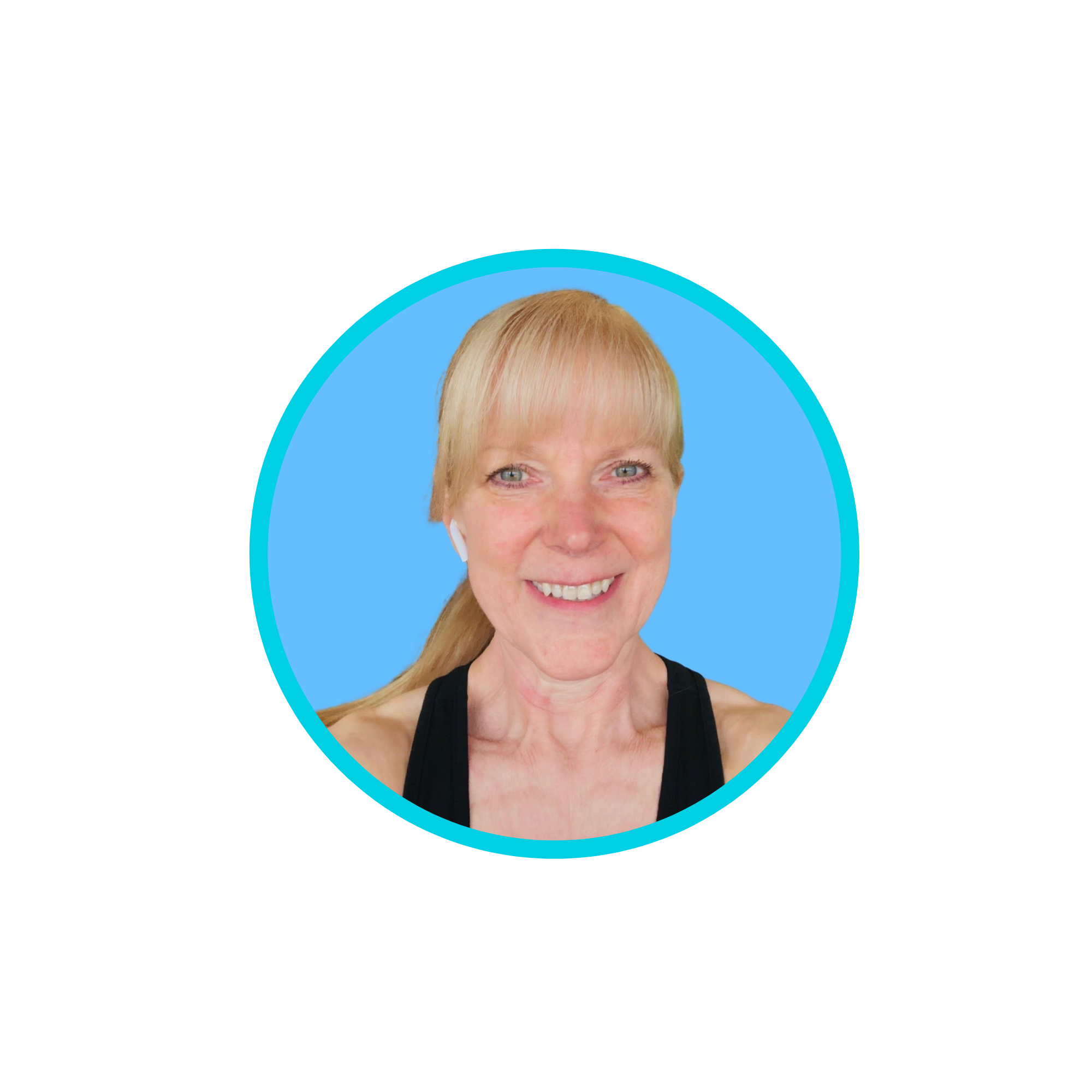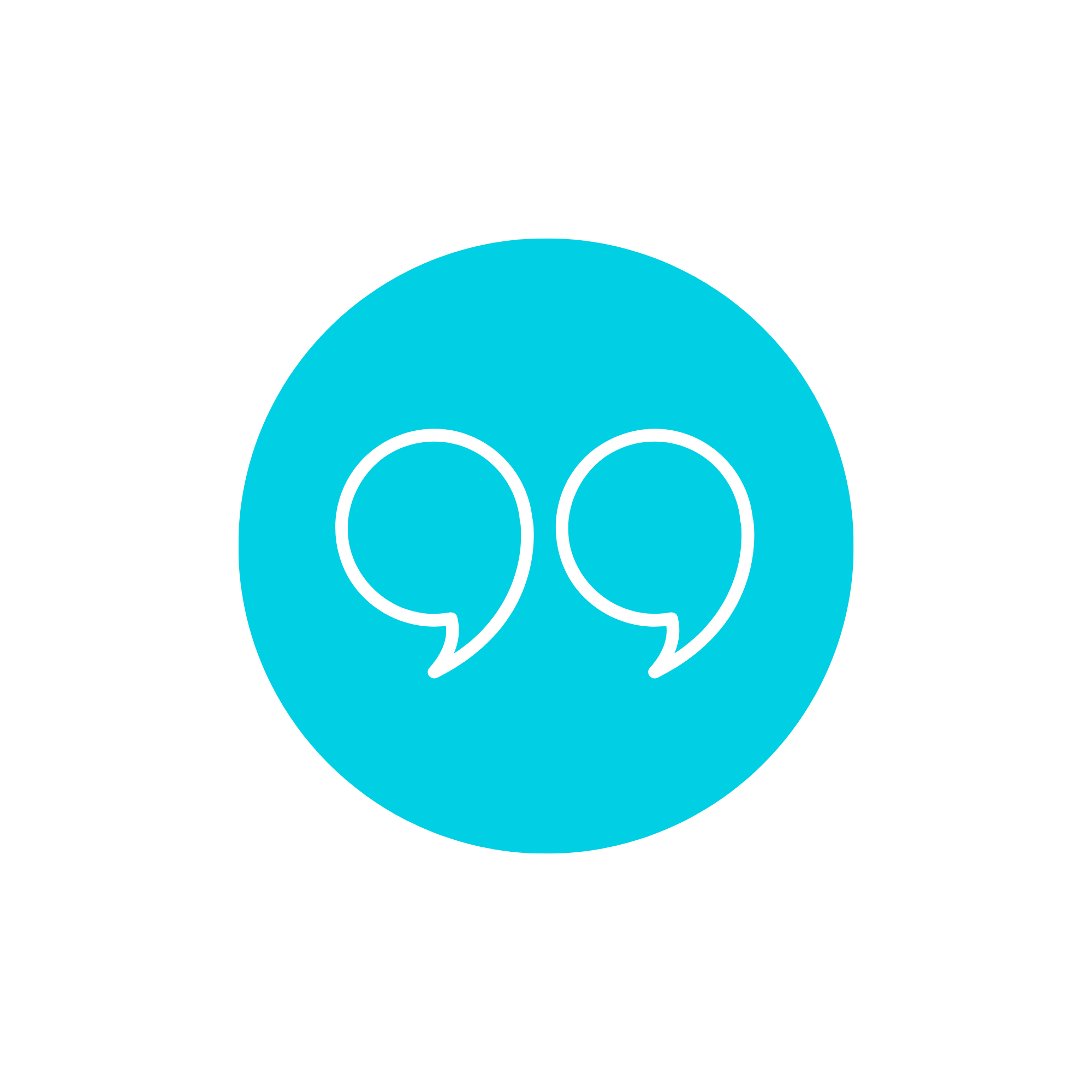 "Layne completely went above-and-beyond in helping me with a specific contract, and even tailored it to my needs.
While working with Layne, I felt very held, considered, and safe, and she helped me grow my confidence in being a BRAND NEW entrepreneur and having no clue about the legal world. I love the way her platform holds my hand and helps me understand.
I would HIGHLY recommend Layne and her work for any entrepreneurs. It's totally worth the investment and peace-of-mind.
-Katie Scott